Venture Auctions-Liquidators-TN#5123-AL#5163-KY#3445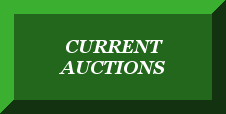 Get Details or BID NOW(when available)

on UPCOMING or ONLINE AUCTION Items 

Just Click the CURRENT AUCTIONS button...

Welcome to 

www.Venture-Auctions.com

...your online source for Auction Excitement, Fast-paced Fun, and Great Deals!

Always Absolute...Every Auction, Every Item, Every Time!

The Mid-South's Premier Asset Liquidation & Recovery Specialists

Don't forget to Like Venture Auctions on Facebook!

Get late-breaking auction news, notifications of Big Upcoming Auction Events,

Information on Showcase Items, Recent Auction Results, and More

...all posted right to your News Feed!