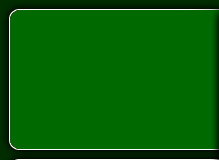 AUCTION CALENDAR

Dates and Times may be subject to change.

Auction information is added as Auction Dates approach, so bookmark Venture-Auctions.com and check back weekly. Please contact us to reserve your auction date today! 

Upcoming Venture Auctions...

Venture Auctions TFL.5123  

Looking for Details on our NEXT AUCTION?

Just Click the AUCTION CATALOGS button...